Photo editing on your smartphone is now a common thing. Photo editing apps have been frequently developed and updated. There are several options in the market which offer you photo redesigning feature but you should definitely try these 5 photo editing apps which provides you the same power as the Adobe Photoshop in PC.
1.  PicsArt– Free/in-app-purchases
PicsArt is a widely used photo editing app, it is the primary choice of many people as it provides most of the features without charging anything. There are some fonts and designs for which you have to pay according to their plan. This app has some preloaded designs which help you to create and edit your images. The app is pretty good and easy to use.
2. Adobe Lightroom– Free/ $10 per month
Adobe Lightroom can provide you computer like editing options and features. As the name suggests Lightroom focuses on the light in the image. It can turn a dark image into a bright image easily. You can fix many things through this app. The app is made by Adobe, so there is no problem regarding its performance.
3. Snapseed– Free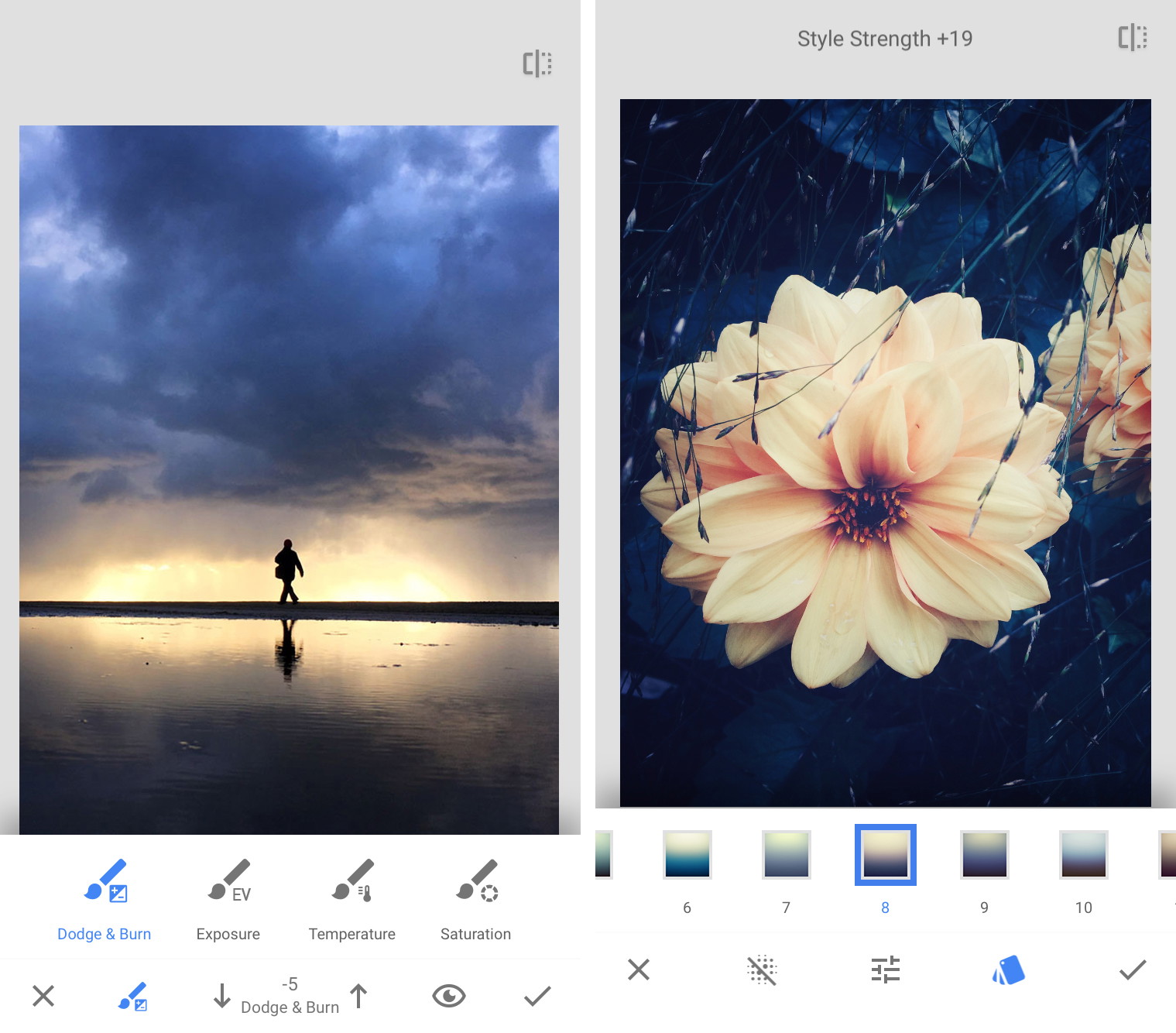 Snapseed is a professional photo editing app. The most surprising thing about this app is it was made by Google. There is no problem with its credibility. The app is capable of altering a photo's vignette, blur, temperature, and other attributes. More options like perspective crops, a healing brush, curves, and local adjustments are also included in this app.
4. Photoshop Express– Free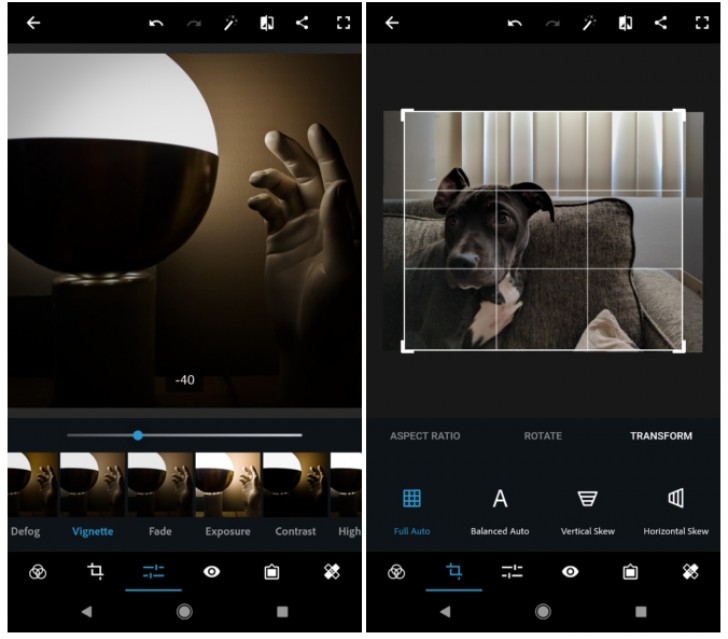 Adobe released this app as the counterpart of the PC version, the iconic Adobe Photoshop. The Android counterpart isn't great as the PC version but it's still a very powerful photo editor on Android. Express also has a healing tool that helps you to remove multiple things from portrait, like acne on the face of a person. It also gives you a lot of basic features like cropping, adjusting exposure and many more.
5. VSCO- Free/ in-app-purchases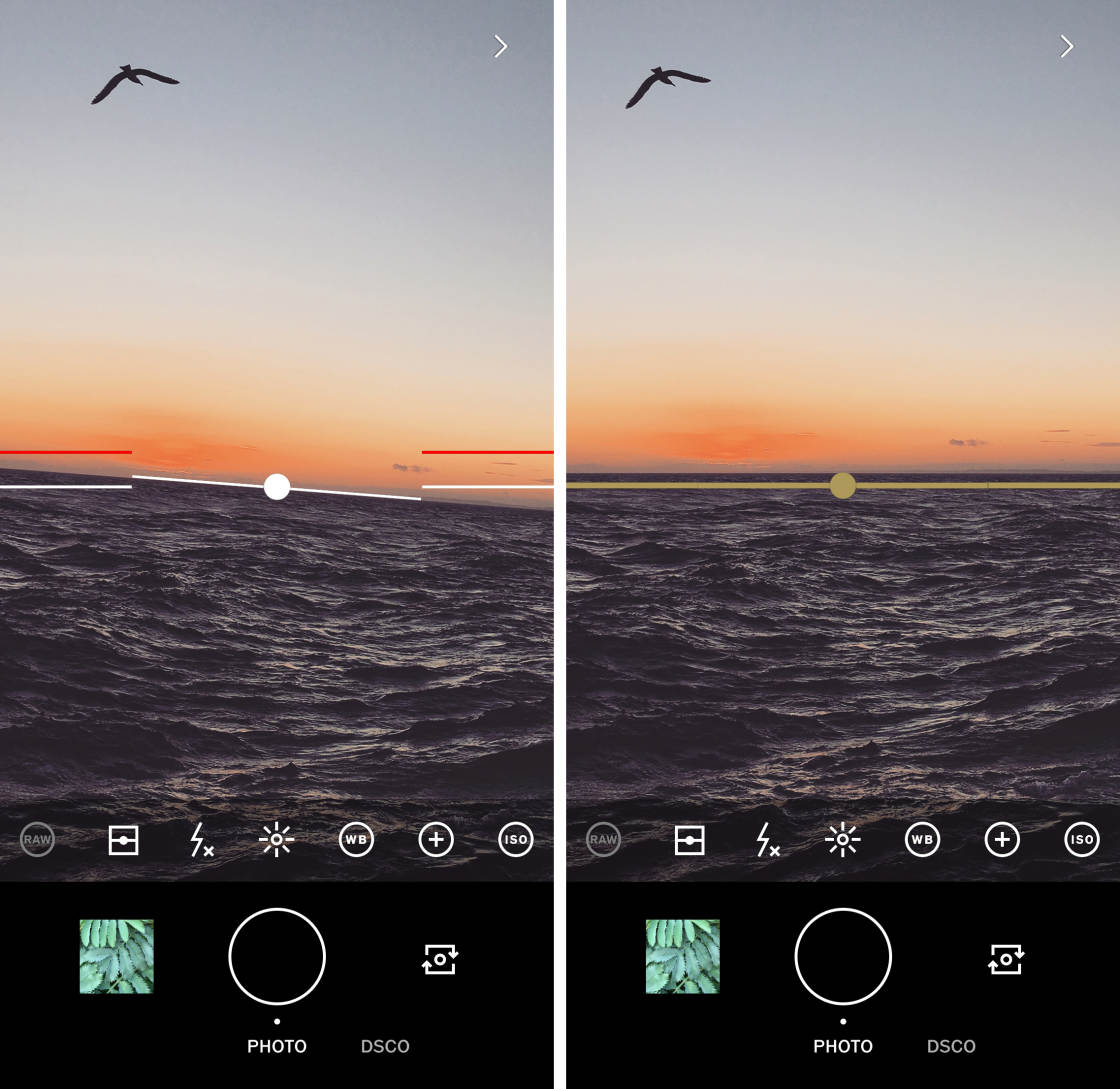 VSCO is a photo editing app that focuses to make your photos more cinematic. In order to do that, it provides you a lot of filters and effects. VSCO also features a built-in community that includes both professional and amateur artists which also lets you share your work or you can see others work. The app supplies you a lot of options but to get the full-fledged options you need to buy the subscription plan.