Tech giant Apple announced its next-generation operating systems at WWDC 2022, including iOS 16, macOS Ventura, and iPadOS 16. The new iPadOS 16 has many similarities with iOS 16 and shares features with the platform. However, there are also quite a few features specific to the iPad, the most interesting of which is perhaps the new Stage Manager multitasking experience.
This new experience can only be availed on iPads that are powered by the M1 chipset by Apple. It automatically organizes apps and windows. Additionally, for a faster multitasking experience when needed, it also allows users to create overlapping windows of different sizes in a single view, drag and drop windows from the side, or open apps from the dock to create groups of apps.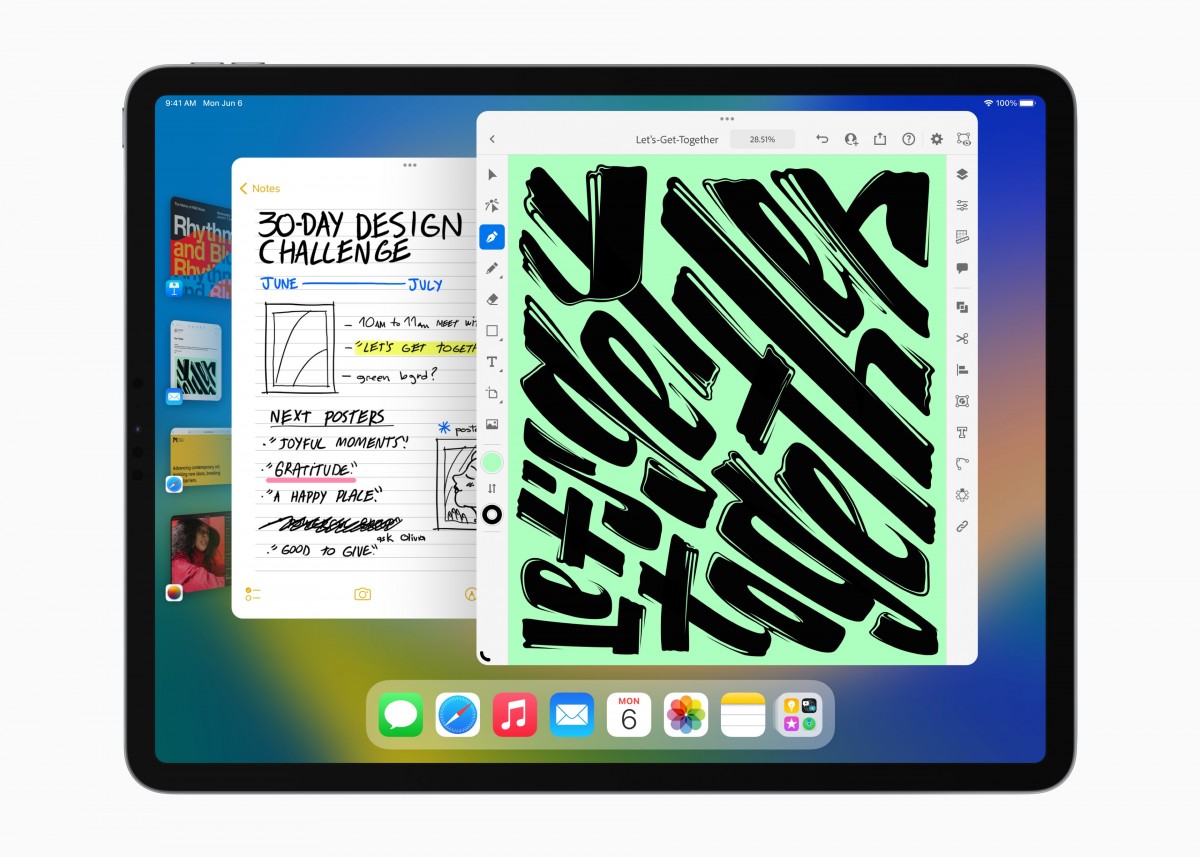 Displayed prominently in the center is the window a user is currently working on. Meanwhile, all other open apps and windows are arranged on the left in order of recency. The Stage Manager also unlocks complete external display support with resolutions up to 6K. When the M1 iPad is connected to an external monitor in this way, users can simultaneously work with up to four apps on the iPad and four apps on the external display.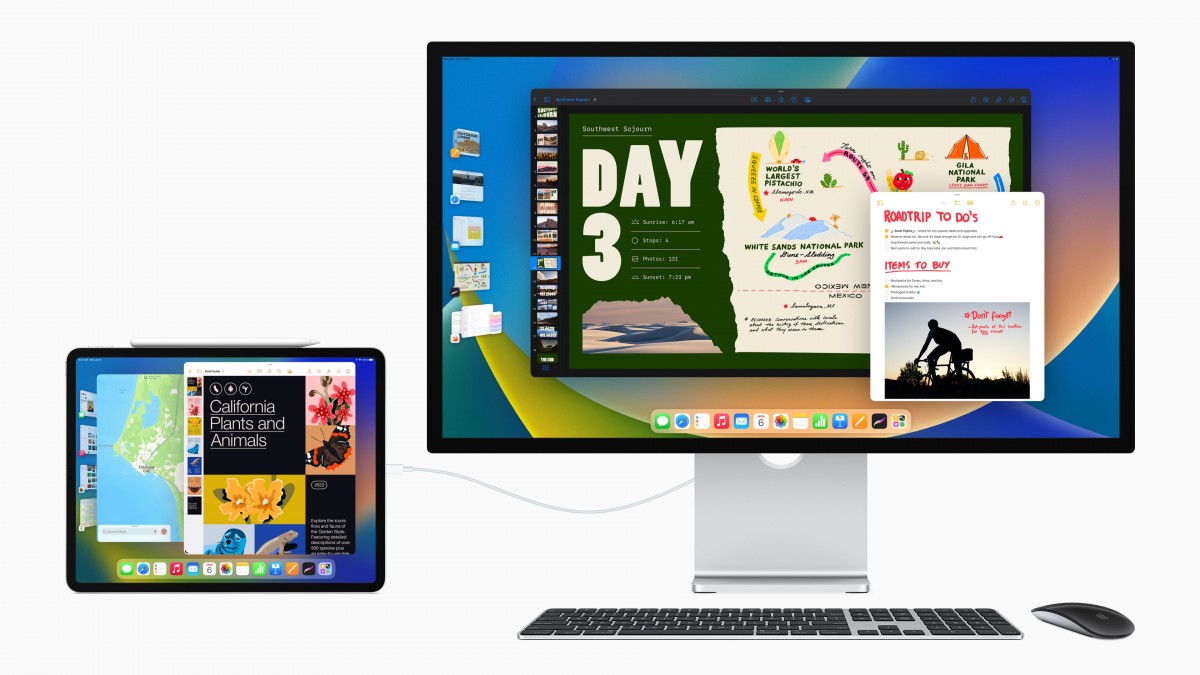 The developer preview of the iPadOS 16 is out now. An open beta for the same will be available next month. The iPadOS 16 will be made available this fall as a free upgrade for all 5th gen and newer iPad devices, 5th gen and newer iPad mini devices, 3rd gen and newer iPad Air tabs, and all of the iPad Pro models.