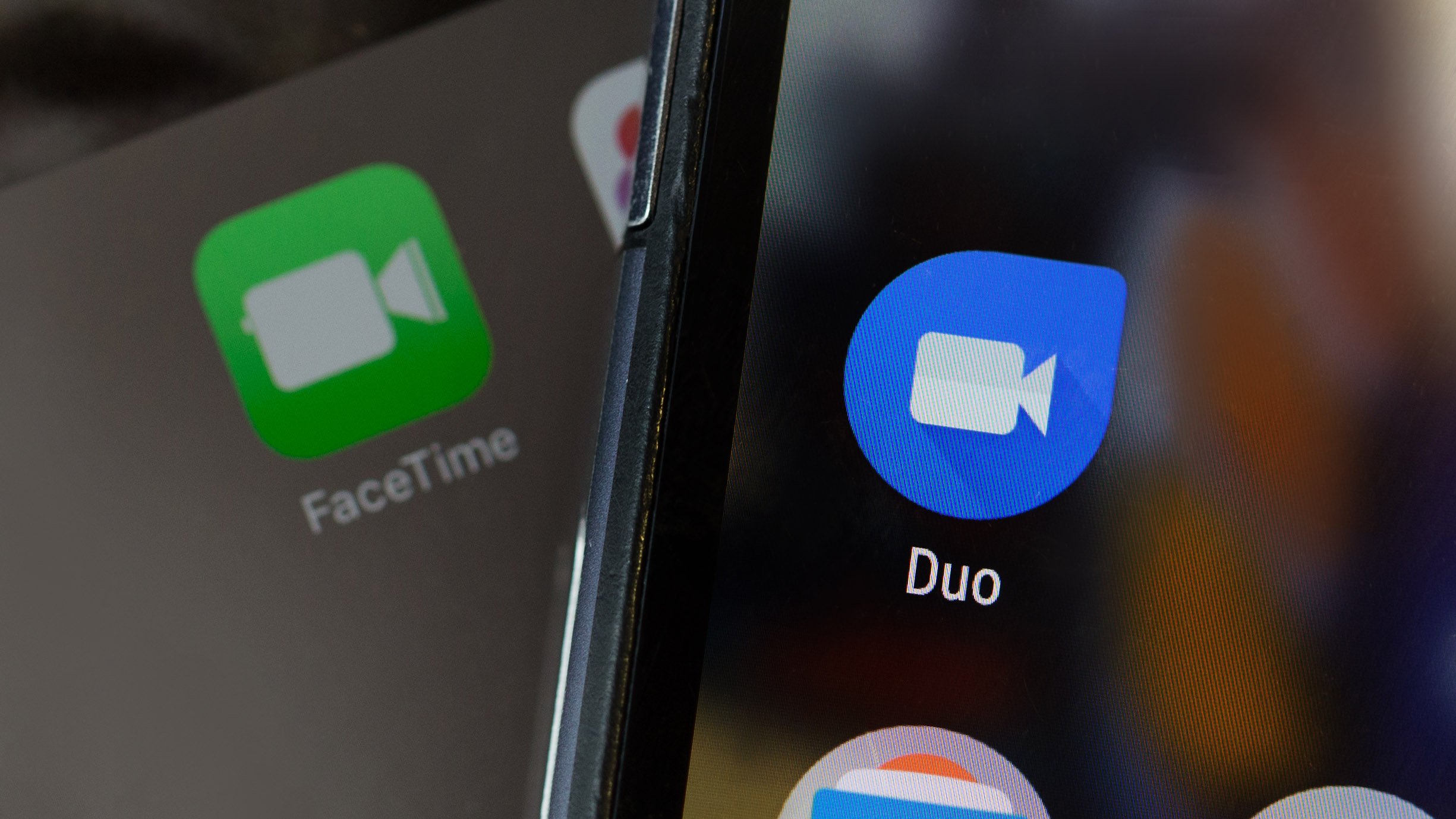 Apple has probably the best built-in video calling app. To take on Apple's FaceTime, Google and Samsung will join hands to make Google Duo a built-in video calling app for all upcoming smartphones.
Samsung launched its three phones S20, S20+, and S20 Ultra which already have the built-in Google Duo app. The app is placed as the in-built primary video calling app. The phones also have the "Quickshare" app which will be the in-built file sharing app. Quickshare is added to counter Apple's "Airdrop" app which is Apple's primary file sharing app. The video calling experience on S20 will be enhanced due to the 5G on the phone and also the affiliation with Google Duo App. In San Francisco, Google officially announced its collaboration with Samsung.
On S20, you can do a video call through the dialer app. The dialer app will give you a Google Duo icon, on clicking it you can do a video call. Samsung is doing the exact same what Apple has done with FaceTime and AirDrop. Apple promoted its own app for video calling and file sharing. Samsung's goal is to standardize its app just like Apple. Choosing Google as its partner is a smart move and it'll definitely benefit them. Samsung is improving its smartphones day by day and this step will help it to make the user experience better. Google and Samsung's collaboration isn't surprising at all. Both always come together to counter Apple's moves anytime.
We might see Samsung pushing more apps pre-loaded applications.