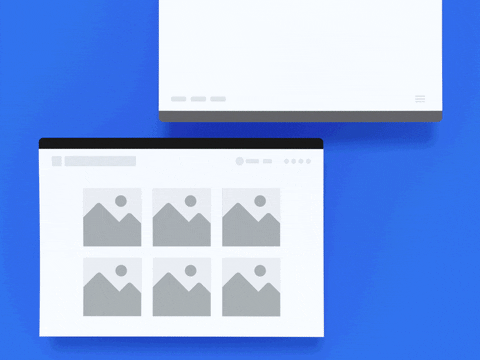 Amid the data portability concerns that Facebook is facing right now, the company is now testing out a new feature on its platform that will allow users to send their pictures and videos to Google Photos. More of the other media platforms will also be supported eventually once the feature goes live for all users.
Facebook will release the feature in the start of 2020 and it will be available first to the users in Ireland for testing and feedback. This will then extend to other countries if the tests are successful for the company. At the moment, Facebook CEO Mark Zukerberg is taking steps to counter data portability including a few other issues as the US and European regulators have been looking into Facebook's dominance over personal data like images and videos.
This new tool will allow seamless sharing of data with complete privacy for the users where they will asked for the password before initiating the file transfer from Facebook to other platforms. Facebook says that moving data from one platform to another should be easy when the person can share data with a platform like theirs in the first place.
In the blog post, the company said that they are currently testing this tool so they will continue refining it based on feedback from people using it as well as from their conversations with stakeholders. Facebook is also developing new products that takes data portability policies forward and gives the users more control over how and where they want to transfer their data.