According to the latest reports, Apple filed documents to the Federal Communication Commission for a mystery device late last year, and they have finally been revealed. The highly anticipated tech is a smart access lock system, which can be opened using a reader.
The smart key system is presumed to be used in the Park campus opening in April and in Apple's stores worldwide. The device is supposed to grant access using a reader which flashes green for entry and play a sound when access is granted, presumably using an Apple Watch or iPhone as the key.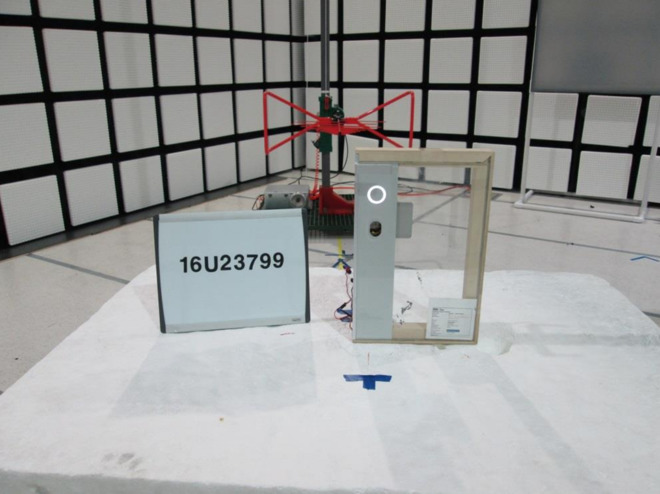 "The manual for model 'A1844' —which supports both NFC and Bluetooth Low Energy —includes wiring instructions, and in fact says that users have to present the company provided credential to the reader", stated a report.
In the past few months Apple has submitted two other wireless devices for FCC approval, identified as A1845 and A1846. Because they use related SKUs, it's possible that they're simply variants of the A1844 technology. Speculation has sometimes suggested that they could be things like the fifth-generation Apple TV.
Apple Park will include a visitors centre with an Apple Store and cafe open to the public, a 100,000-square-foot fitness centre for Apple employees and development facilities and the Steve Jobs Theatre.
The launch of this new device would make it absolutely impossible for hackers to tamper with Apple's security systems, this being the one of the reasons why Apple is fabricating such a power packed lock system.