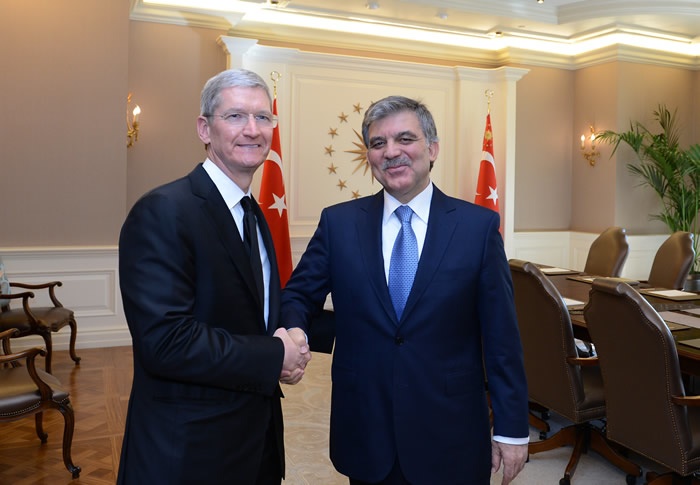 As we reported a few months ago, Istanbul will be home to Turkey's first official Apple Store. Now, reports are coming in that Apple CEO, Tim Cook, will be making an appearance along with President Abdullah Gül, at the opening ceremony.
The report comes from Turkish blog ElmaDergisi, and states that after the CEO's visit back in February, he will be visiting once again on the 4th of April on the store's opening day. As a reminder, at his previous visit, Tim Cook and the President discussed his initiative to spend $4.5 billion on iPads for education in Turkey.
The store is set to open in the high end Zorlu Center in Istanbul, alongside Burberry and Louis Vuitton outlets.