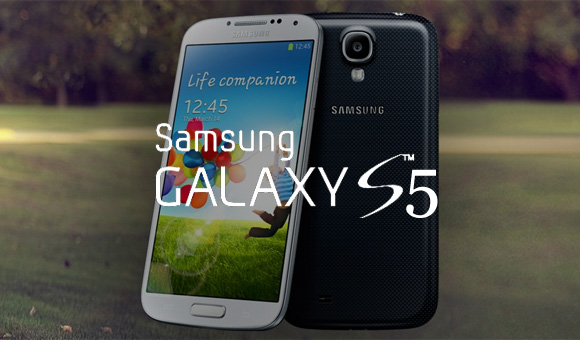 From today AT&T has begun the pre-orders of the soon to be launched Samsung S5 on its website and stores. The phone will cost $200 with a two-year service contract or $650 without a contract. T-Mobile will begin the pre-orders of Samsung S5 on Monday, 24th March and will charge $660 under its installment plan (i.e. $0 down payment + $27.50 X 24 months).
For both AT&T and T Mobile, the pre–order offer is valid only till 31st March and all those who pre-order will get the Samsung S5 on 11th April, the day the phone hits the stores, no waiting. T-Mobile is also giving $120 off on Samsung's Galaxy Tab 3 with a Mobile Internet plan and 200MB free data for the life of the tablet till 31st March.
Samsung is leading the mobile market post the launch of its Galaxy series. Samsung S5 was announced at the Mobile World Congress Wireless show in Barcelona, Spain last month. Samsung S5 has a 5.1-inch screen and a 16 megapixel camera. Like Apple 5S, Samsung S5 will also have a fingerprint sensor for Passcode unlock and PayPal payments. Another cool feature is the heart-rate sensor for fitness applications and activities.
Sprint and Verizon will also come up with an offer soon, though details of the offer are yet to be announced by the operators.