There are way too many finance Apps in the App Store. And all basically have the same set of features. For a finance App to be successful, it needs to be easy to use, have the basic financing options and looks absolutely gorgeous. Well, that's exactly what BUDGT for iPhone is.
BUDGT is a recently released finance application, which is clearly aiming for the top charts. This simplistically designed yet sophisticated application allows you to easily manage your finances when at home, in the office or even on the go. Some of the features this application sports are: the ability to budget, set scheduled finances, manage your travel or foreign finances with the variable exchange rate feature and most importantly to see where your money goes. In addition to this you are able to make comparisons to this looking at the income you have received over a vast range of time periods.  Moreover, this application supports the ability to remind you to pay those all-important bills on time, so that you can diminish the chance of having to pay those hefty interest rates.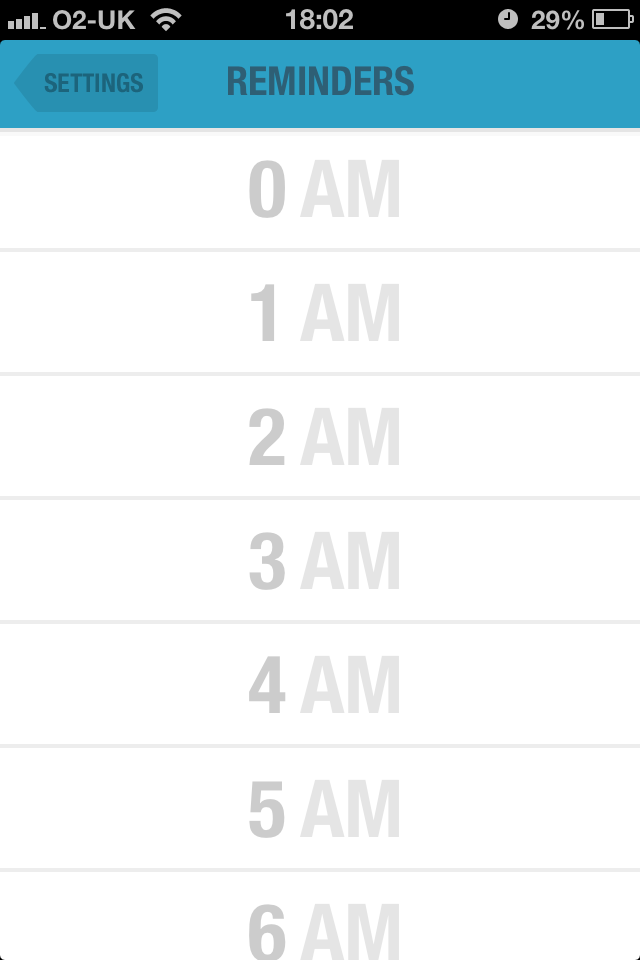 There's no shadow of a doubt that 'aesthetically beautiful' is an understatement for describing the GUI (Graphical User Interface) of this application. Each and every element is nicely polished and contains an appearance, which is near on perfection. Alongside this, it has, what some people would consider more important than aesthetics, a smooth and efficient UI (User Interface) which has been developed with an elephantine amount of research to create something dynamic.
From using this application on a day-to-day basis, entering transactions, tracking bills and managing various accounts – the experience that has been received is nothing but positive. In fact, we would go as far to say, because of this application's simplicity built on that efficient platform, that it has superiority over that of some desktop based finance applications.
With a plethora of features, smooth operation and a gorgeous interface, it's nothing but apparent that the developers have put a huge amount of time and effort to make their application the best it can be – it's also clear that their efforts have paid off.
TheAppleGoogle Rating: 10/10