The Difference Between Apple's iPad mini Event and Microsoft's Surface Event (PIC)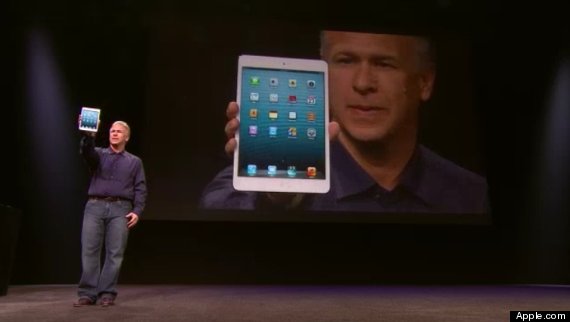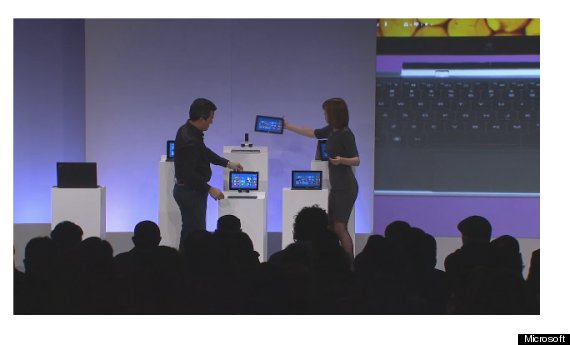 Here's why Apple is way better than Microsoft. In the iPad mini event, you can clearly view Phil Schiller showing the iPad mini to the audience. As for the Microsoft Surface event, you judge for yourself.
To me, it is all about legacy and leadership. Steve Jobs clearly left behind a great legacy and showed Apple the way to becoming a marketing success, while Bill Gates could not implant something so strong enough that would change things.
via (Huffington Post)