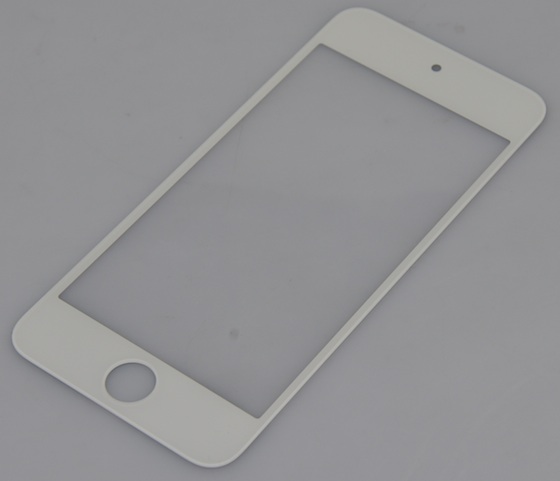 Sources have provided MacRumors with photos of a new leaked front panel of a longer all new iPod touch. The supplier claims that the new screen will be at 4.1 inches diagonally. It still appears that Apple is testing out different screen sizes at the moment as other sources claim that the new iPod touch screen could also measure 3.95 inches or even exactly 4 inches.
MacRumors along with the above image also received an image of the next generation iPhone which show certain differences compared to the current version in terms of camera and the home screen button. It seems that the new camera on the new iPhone will not support LED Flash.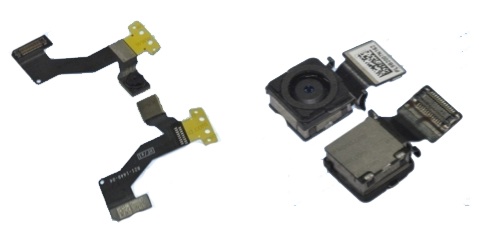 Apple will probably announce the new iPhone sometime during this fall! We will keep you updated as always.
via (MacRumors)