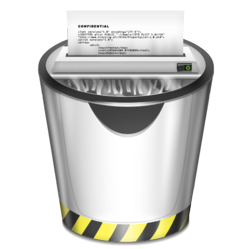 The new App from SecureMac, PrivacyScan provides you with the reassurance with everything you do online with your intel based Macintosh computer. PrivacyScan can be used as a private browsing assistant to an alert based program that notifies you when a website or a program is requesting your details. With Windows based computers this is built right in however for those who are Mac users, we don't have this kind of software built in – this is where SecureMac comes in with this App which is very functional and easy to operate during use.
;
Pros:
Upon first boot you will be greeted with a very helpful series of welcome messages, but more notably you will receive a good range of exceptionally useful pointers thatoffer set up assistance, these are put into practice by way of speech boxes that are pointing in the direction of the area relative to the what is mentioned within the text box. Having used this Application for the first time it only took around 5-10 mins to get everything worked out and ready to go. To add, we will mention that this Application boots very fast on all intel based mac systems also.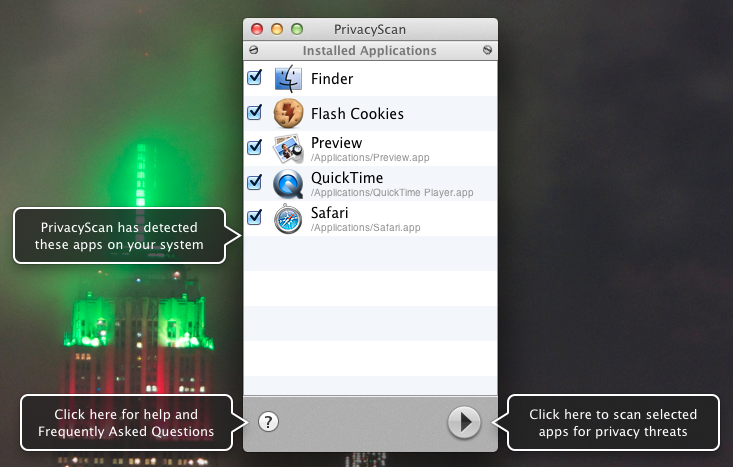 We were very impressed with the intuitiveness, simplicity and design of the user interface, it provided for a very pleasant time during use. The fact that everything that is necessary for basic use is presented right in front of you is very useful for getting going at a good pace during the course of a very busy day at the office.
Once set up, PrivacyScan will get right to work on scanning your web browsing data and analyzing it at a very good pace, one of the great things about it also is that it doesn't even sport an icon in the finder bar, this really is background processing. Furthermore it will run in the background with out any performance changes to your computer. Which is always a plus!
If you do happen to get really stuck with this App, the developer has set up a full range of FAQ's and help portals to ensure that your issue is catered for, forums are not in operation yet however we think that the developer will decide on whether to do this when the App receives extended recognition.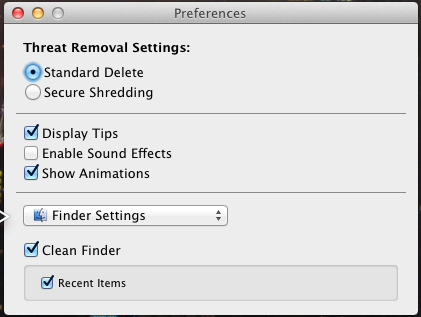 Cons:
Its certainly apparent that one of the reasons many of us here at TheAppleGoogle switched to Mac OS X due to the productivity crunching alerts that occur on Windows based computers, so the alerts that occur can be sometimes very time wasting and annoying when you are trying to get things done, furthermore they cannot be switched off, only the sound sections of the alerts can be deactivated.
Despite the simplicity of the UI there are a few technical terms used here and there that may not be understood by some users, while some are explained during the set up process many are just lumbered with the lack of understanding from some people.
If you discover that you would like to change a preference within this App to suit your personal needs, its very unlikely that PrivacyScan will allow you to do so, you could argue that there isn't anything that would need to be changed as its such a simple App however many simple task like changing scanning times to fit in with your schedule cannot be performed which is quite disappointing.
;
Download this App ($4.99) from the Mac App Store.