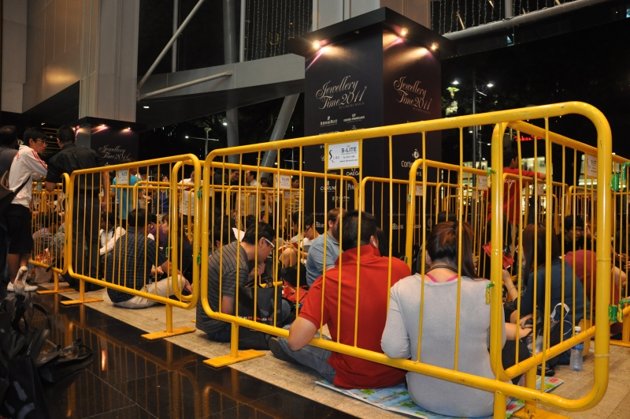 (Queues for the iPhone 4S in Singapore)
The iPhone 4S was released in further 22 countries yesterday including Austria, Belgium, Czech Republic, Denmark, Estonia, Finland, Hungary, Ireland, Italy, Latvia, Liechtenstein, Lithuania, Luxembourg , Mexico, The Netherlands, Norway, Singapore, Slovakia, Slovenia, Spain, Sweden and Switzerland. That brings a grand total of 29 countries that are retailing the iPhone 4S.
Will sales of the iPhone 4S in these extra countries continue to be as good as they have been in the original 7 countries that it was released in since launch day? Apple sold over 4 million 4S' in the first 3 days and about 1 million of those were on a pre-order basis. These statistics are at records high for the iPhone range despite all of the disappointment that was occurring after the announcement.
(Stay tuned for another post including the sales details for the additional 22 countries soon).