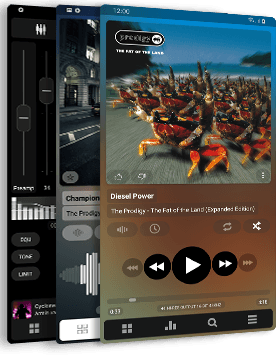 PowerAMP, the awe-inspiring music player for Android has been updated to version 1.1. The update adds a slew of new features, and the developers say that the trial version of the application would soon surpass two million downloads.
PowerAMP is a paid music player for Android, but also includes a free 15-day fully featured trial version. The update adds amazing features like new skins/themes, dynamic play queue, lock screen compatibility with pin locks, album art selection and fixes a few bugs. The developers report that the trial version of the application is enjoying an enviable position, and in this week, the App would surpass 2 million installs.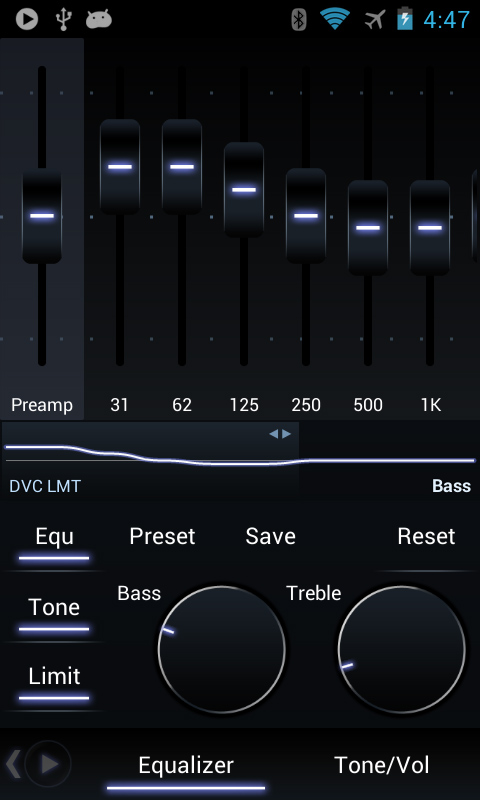 The App has also been the number one multimedia App, and maintains a respectable top three spot in all non-game Apps.
You can get the App from here.