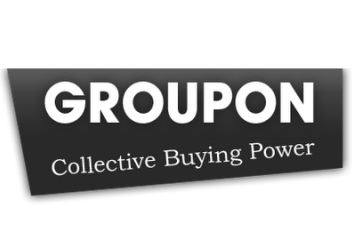 Groupon, a location based service that offers deals that are valid within your location has reportedly been acquired by Google. According to Vatornews, the search engine giant has payed about $2.5 billion for Groupon.
The acquisition is not yet confirmed, but reliable sources tell Vatornews that the acquisition has already taken place. Groupon generates nearly up to $50 million per month and is a rapidly improving service.
Google is also constantly trying to improve Places, its location based feature that gives users access to the nearby restaurant, coffee shop, ATM etc and if the rumors turn out to be true, the acquisition would help Google integrate local deals with Places.
Google's M&A Lead has also been found congratulating Groupon CEO on Twitter.